"Watch for the shadows of monsters that hang from the ceiling."

This creepy pendant necklace takes inspiration from two of my favorite video games. This monstrous hand was used in the Warlock Ring design, inspired by the demonic spell-casting class in World of Warcraft, but when hung from the wrist it looks just like a Wallmaster - a terrifying foe that drops down from the ceiling (you know they're coming to grab you when their shadow begins to grow) in the Legend of Zelda series.
✶ solid 14 karat yellow, white, or rose gold
✶ hand pendant measures 7mm wide x 10mm tall

This necklace will be handmade just for you.

Please allow 4-6 weeks production time before shipping.

INTRICATE DETAILS
To ensure each finished product retains the high level of detail in the original 3D model, every piece of Soulbound jewelry is 3D printed to order before being cast in recycled gold. No molds, no mass-production. Each little masterpiece is crafted from scratch with the utmost care.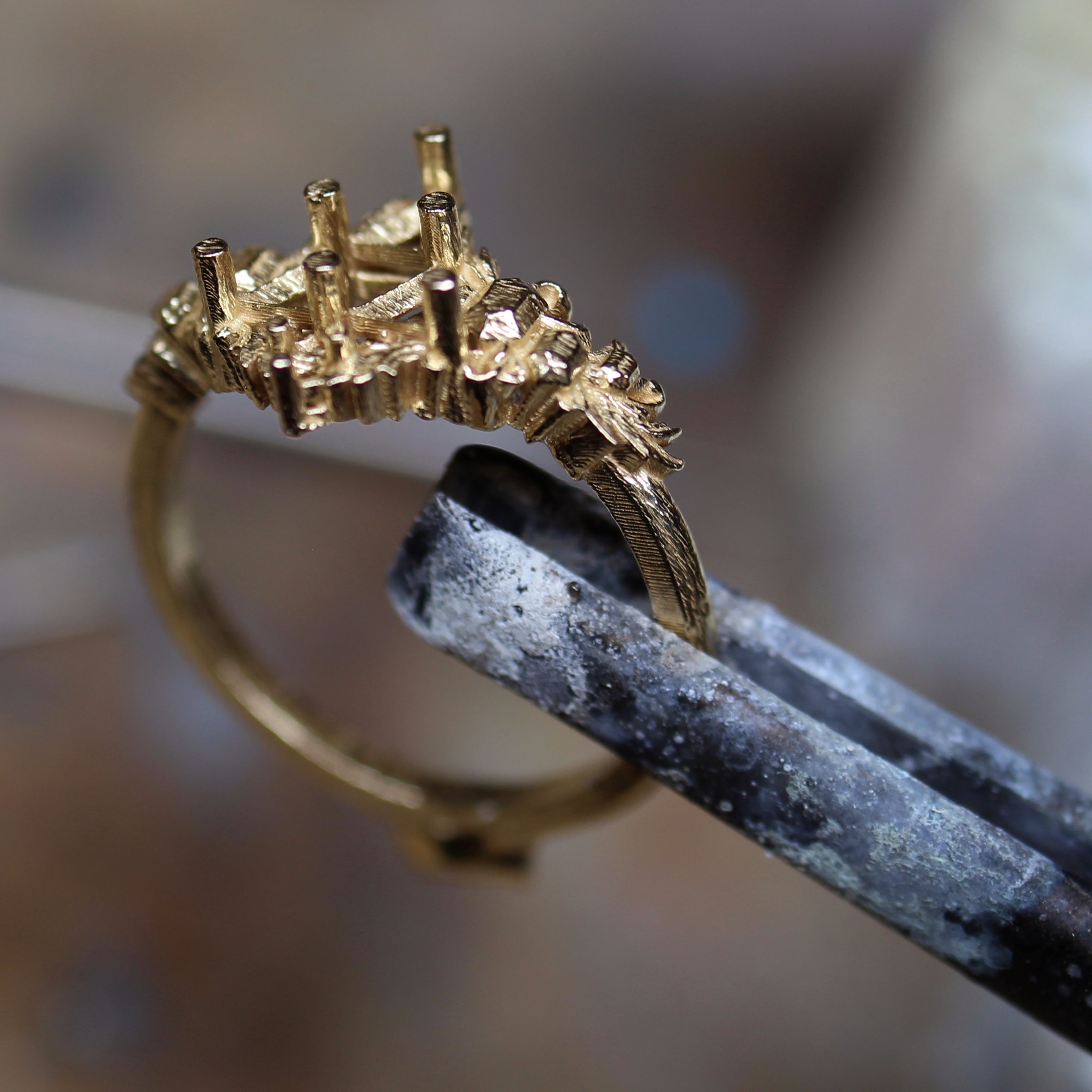 LEAD TIME
Soulbound jewelry is made to order and requires 4-6 weeks production time before shipping. Please keep this in mind when placing your order.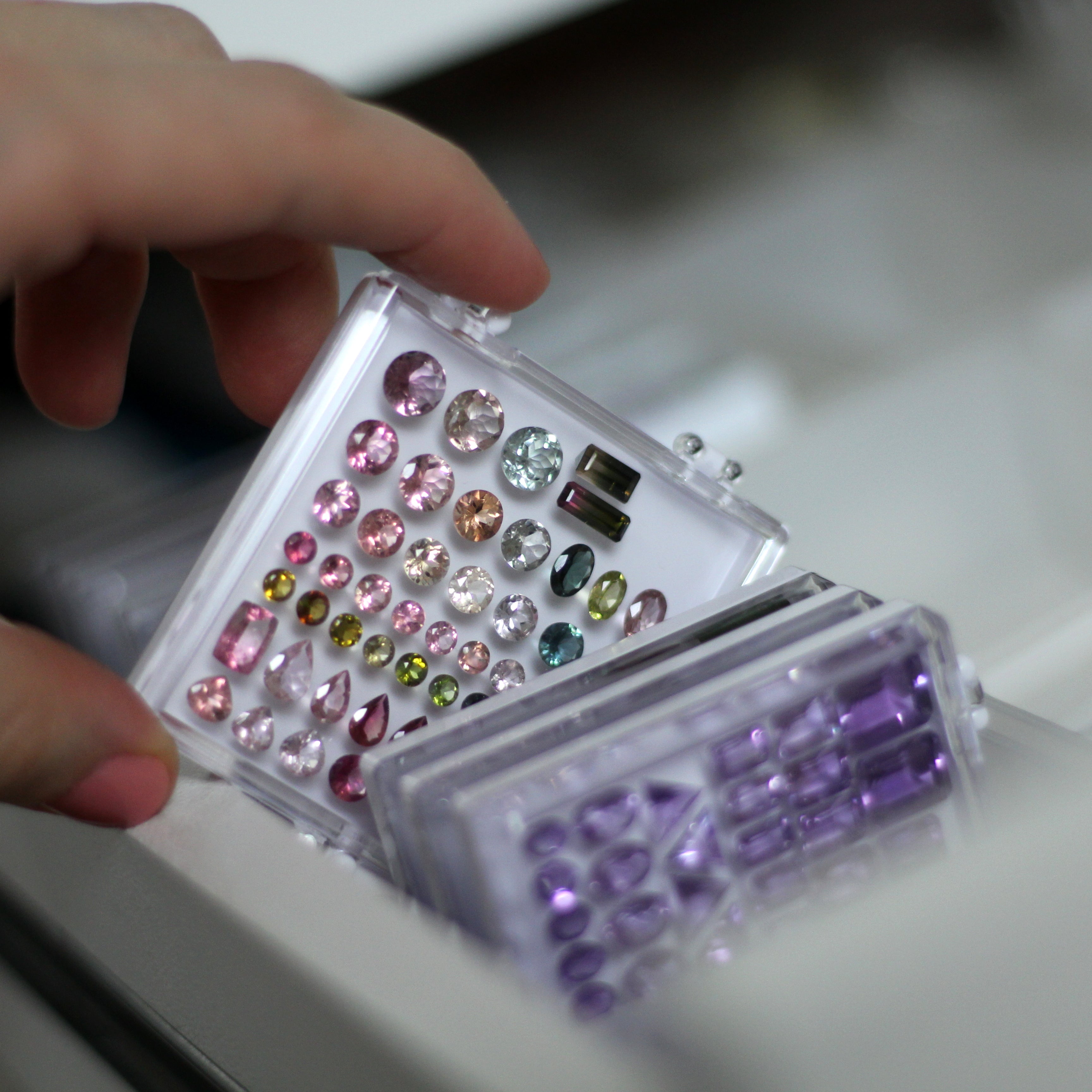 ALTERNATE GEMSTONES
If you would like to order a piece of Soulbound jewelry with different gemstones, please check out our alternate gemstones page under custom on the main menu.