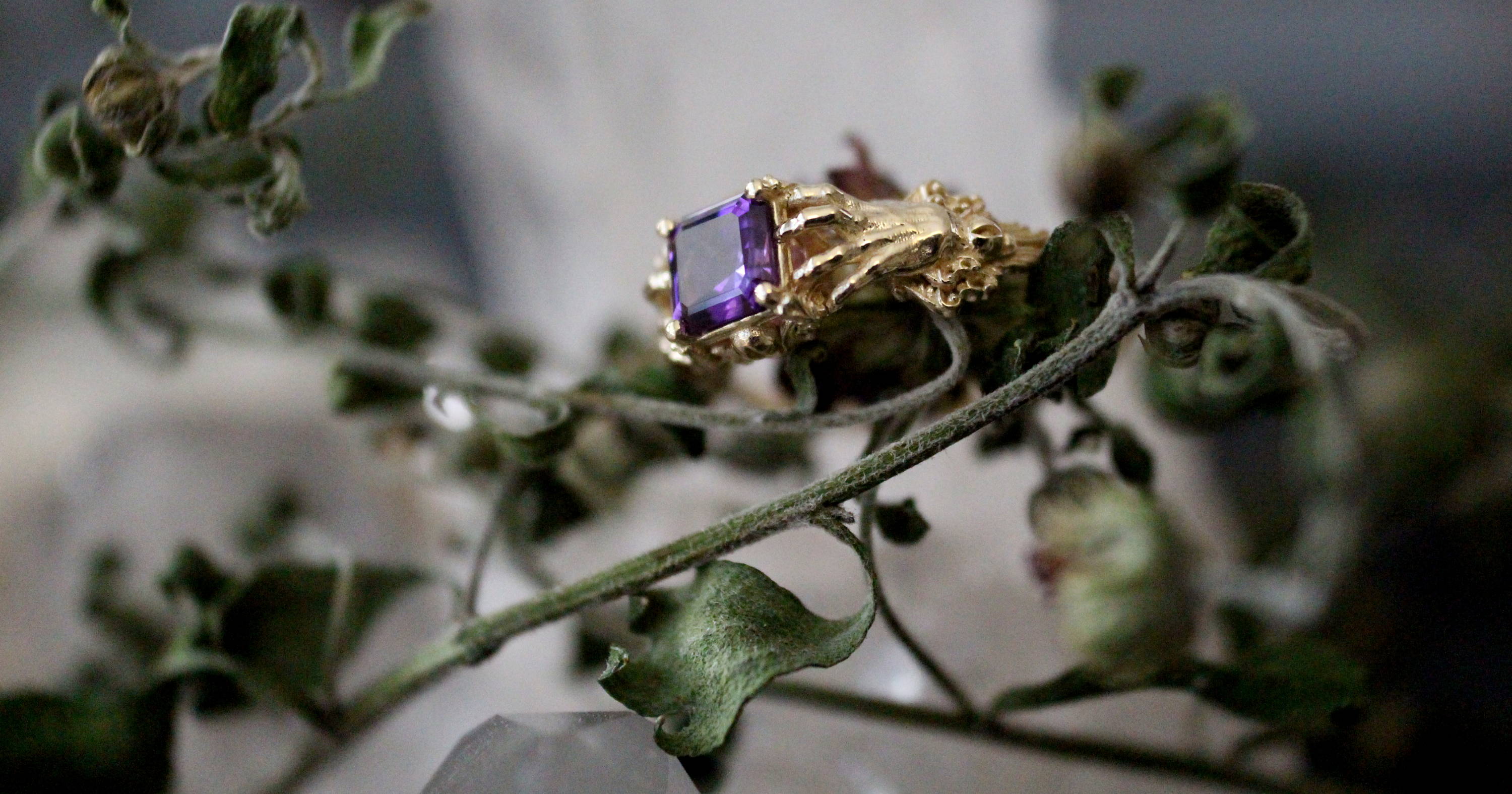 Happy Halloween!
At the stroke of midnight, a new mini collection of spooky jewelry spawned on my website!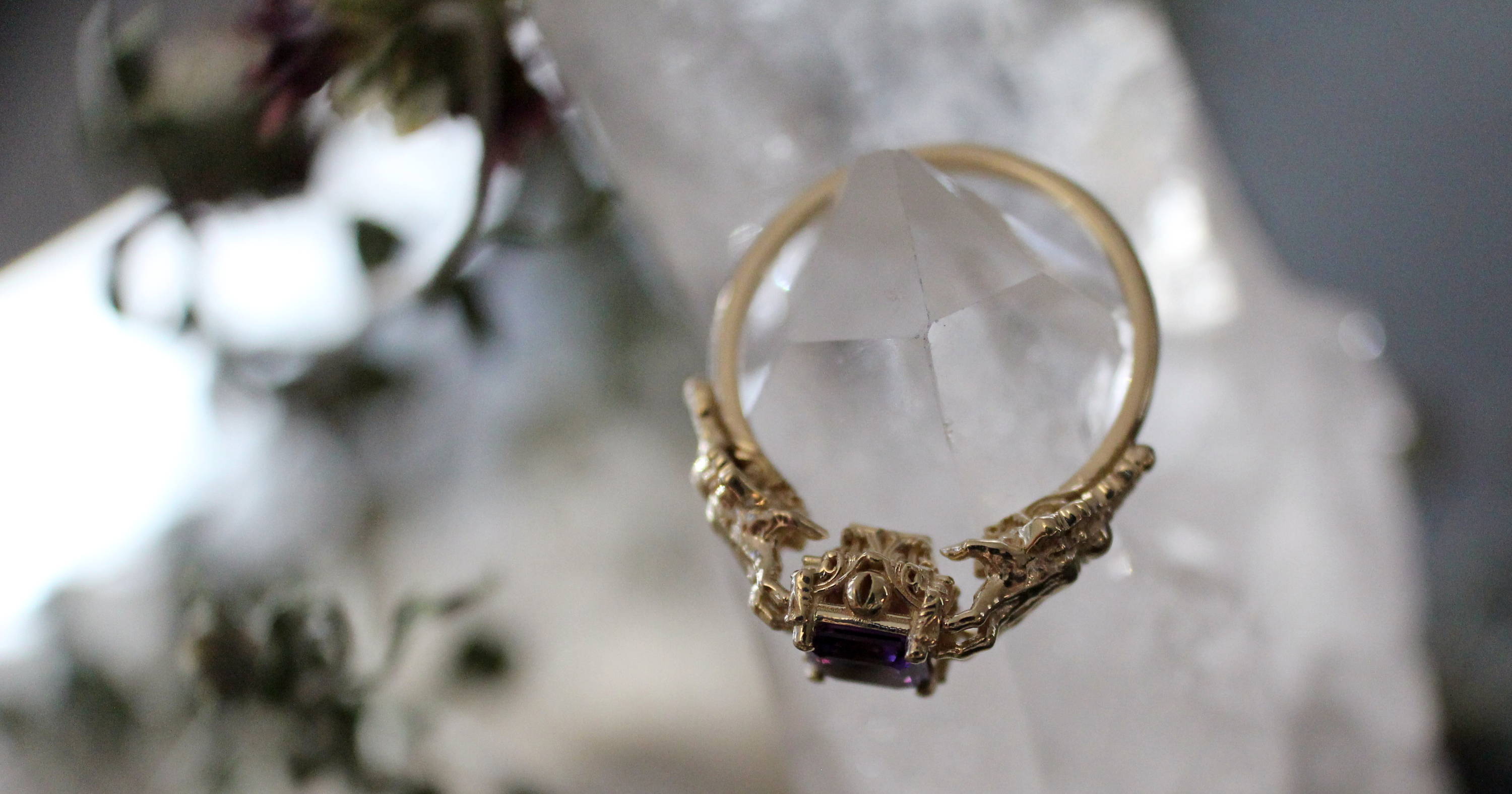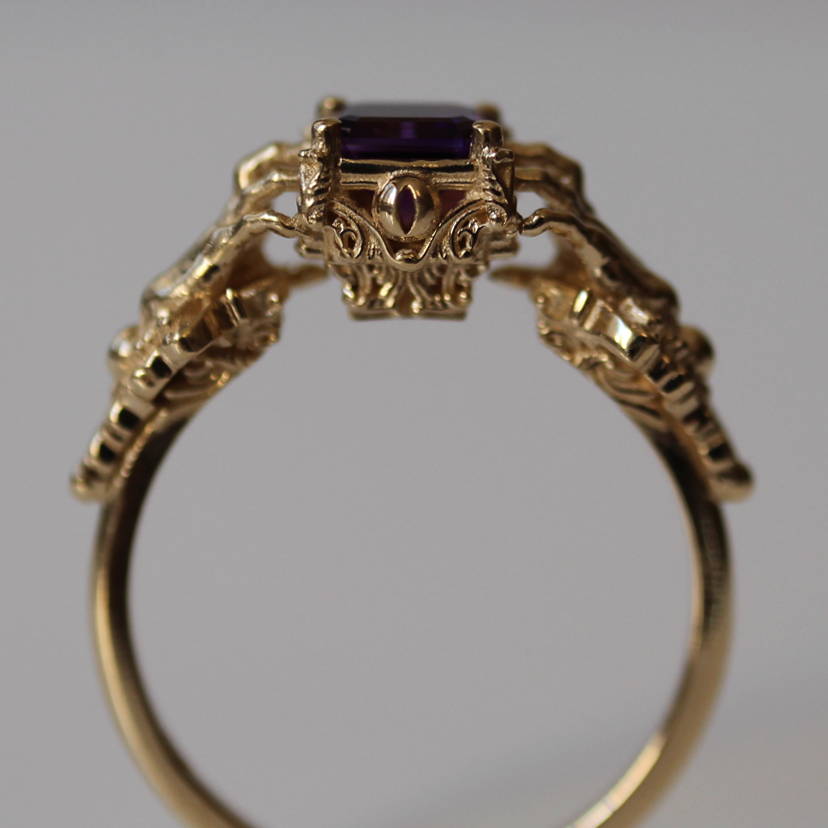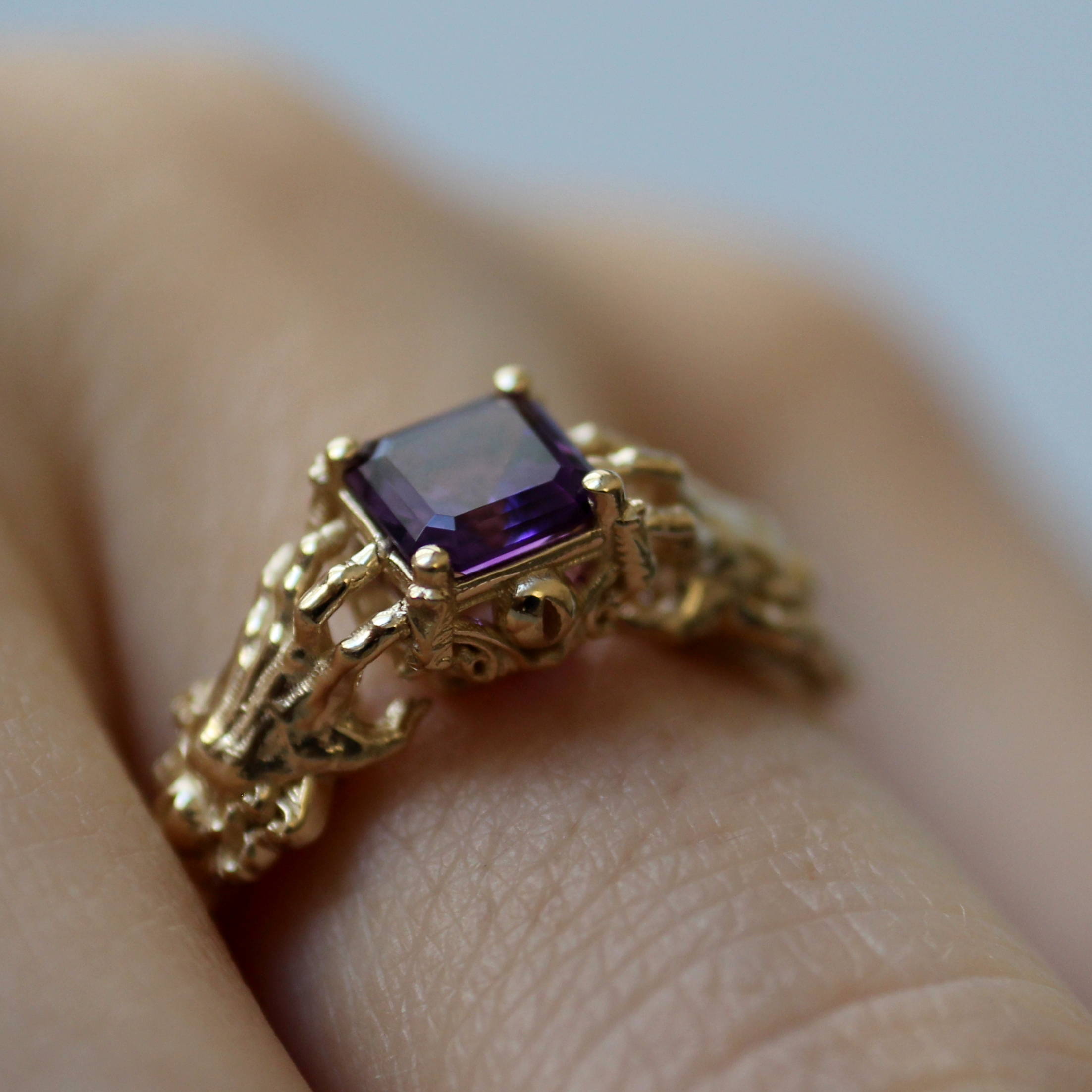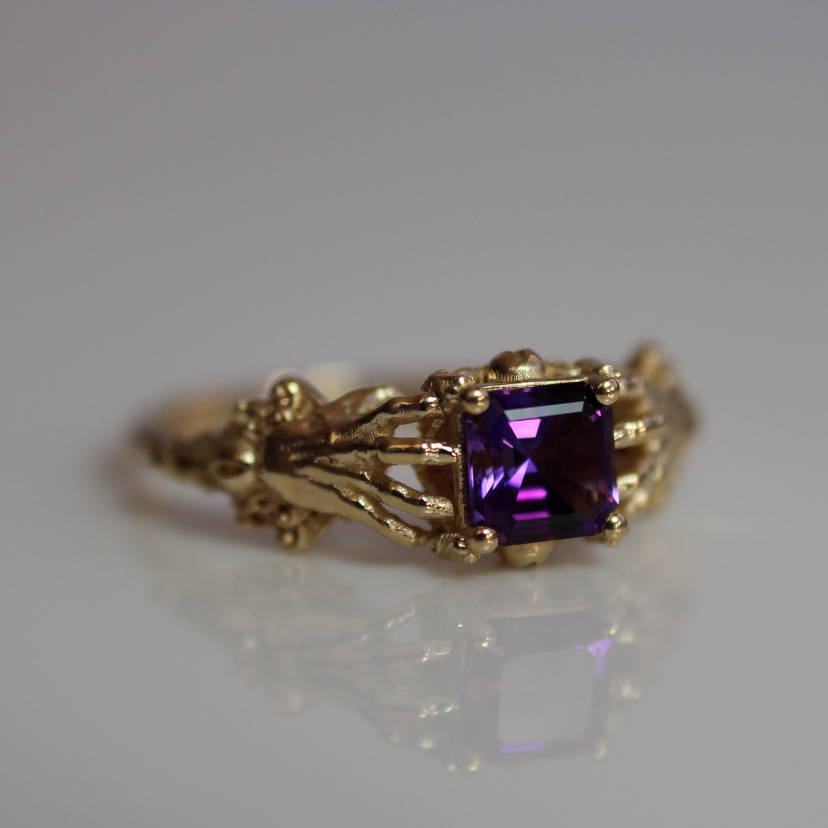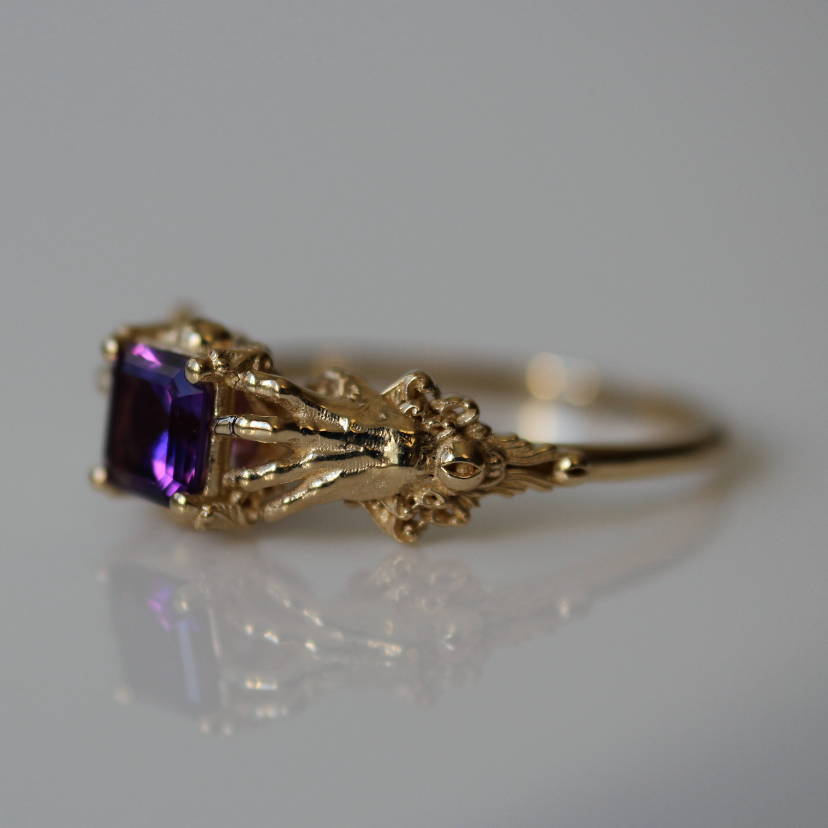 Inspired by Warlocks from online roleplaying games like World of Warcraft, this epic masterpiece is the most intricate ring I've ever designed.
The ring is covered in ornate scrollwork and golden eyeballs. The amethyst center stone is held in mid-air by two creepy hands, appearing as if it was conjured with dark magic.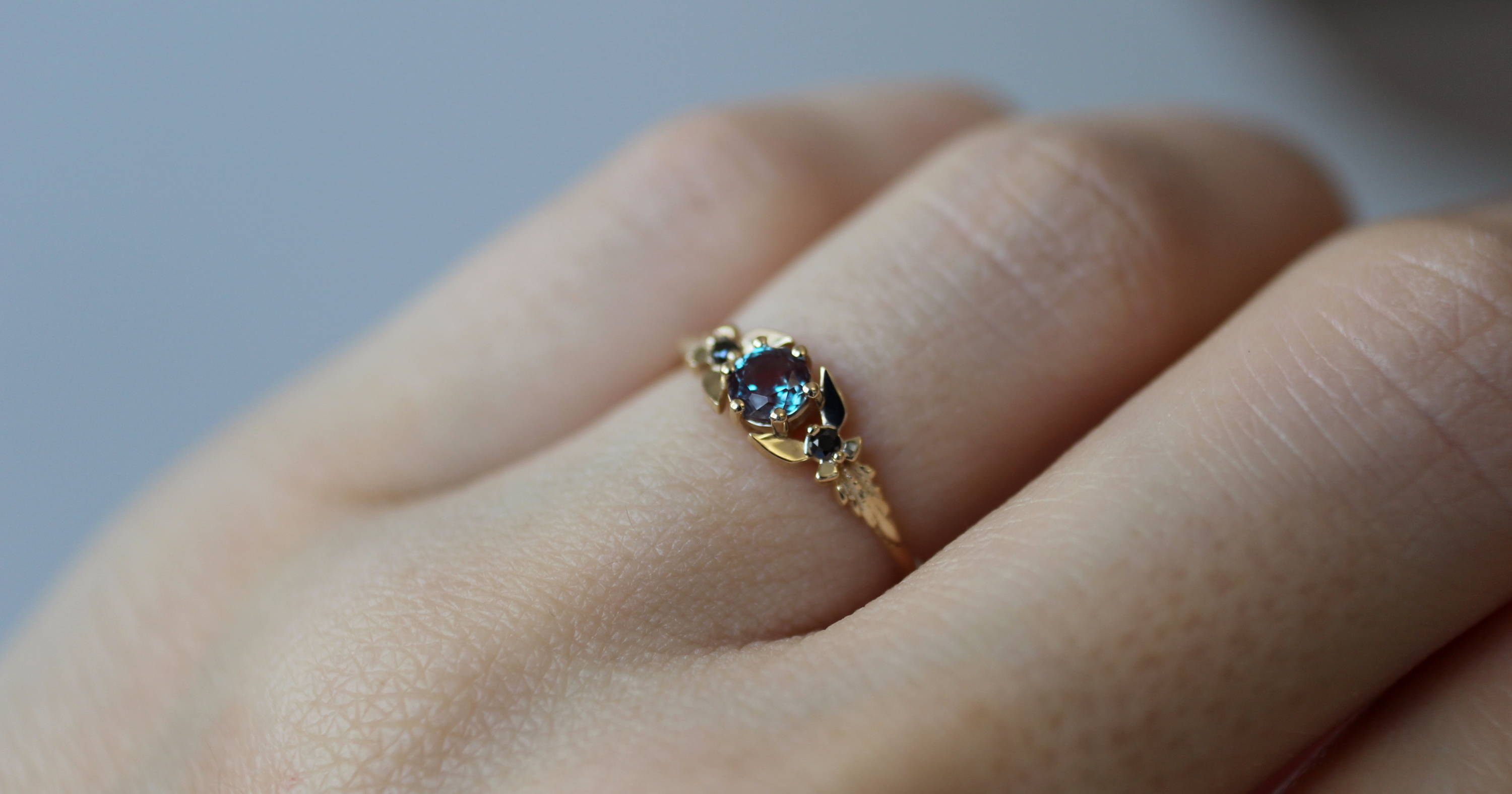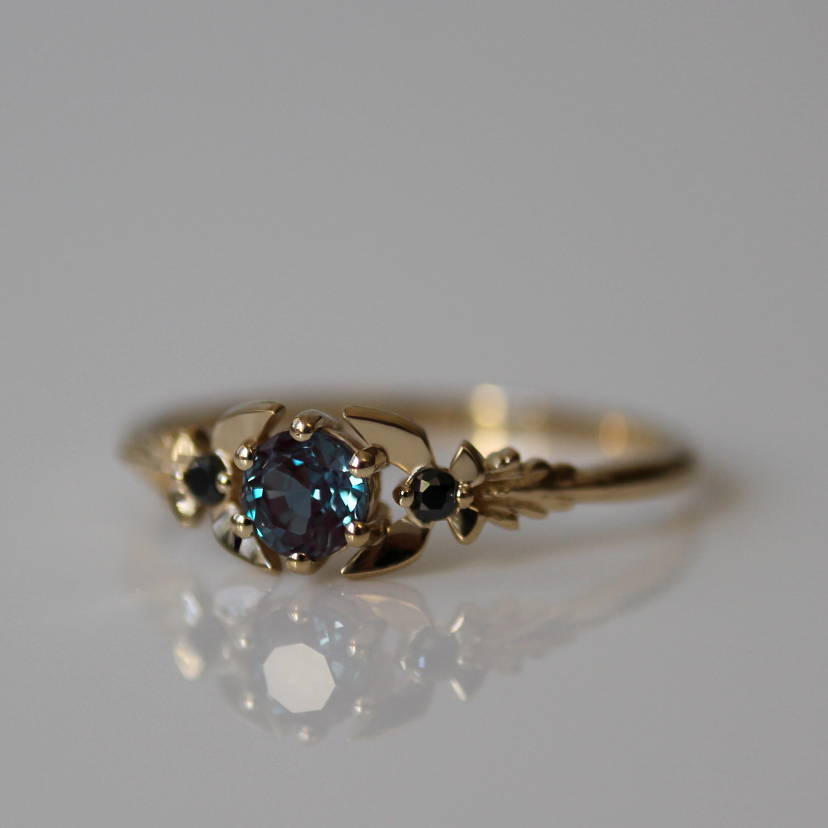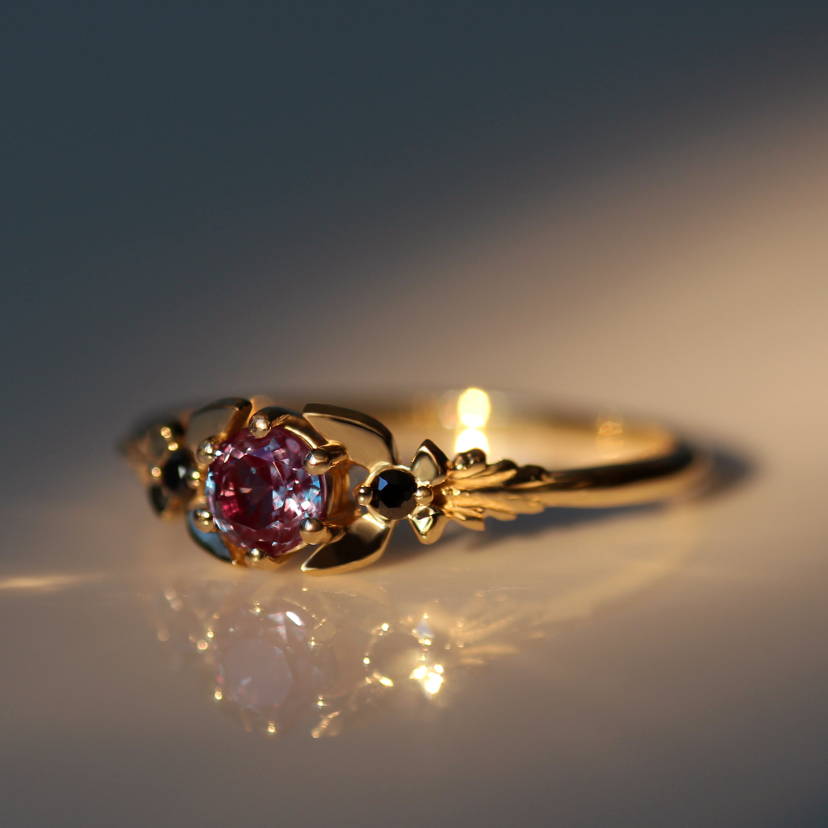 One of my favorite new pieces is the Dark Omen Ring, which is inspired by the Legend of Zelda: Majora's Mask and features a magical color changing alexandrite center stone.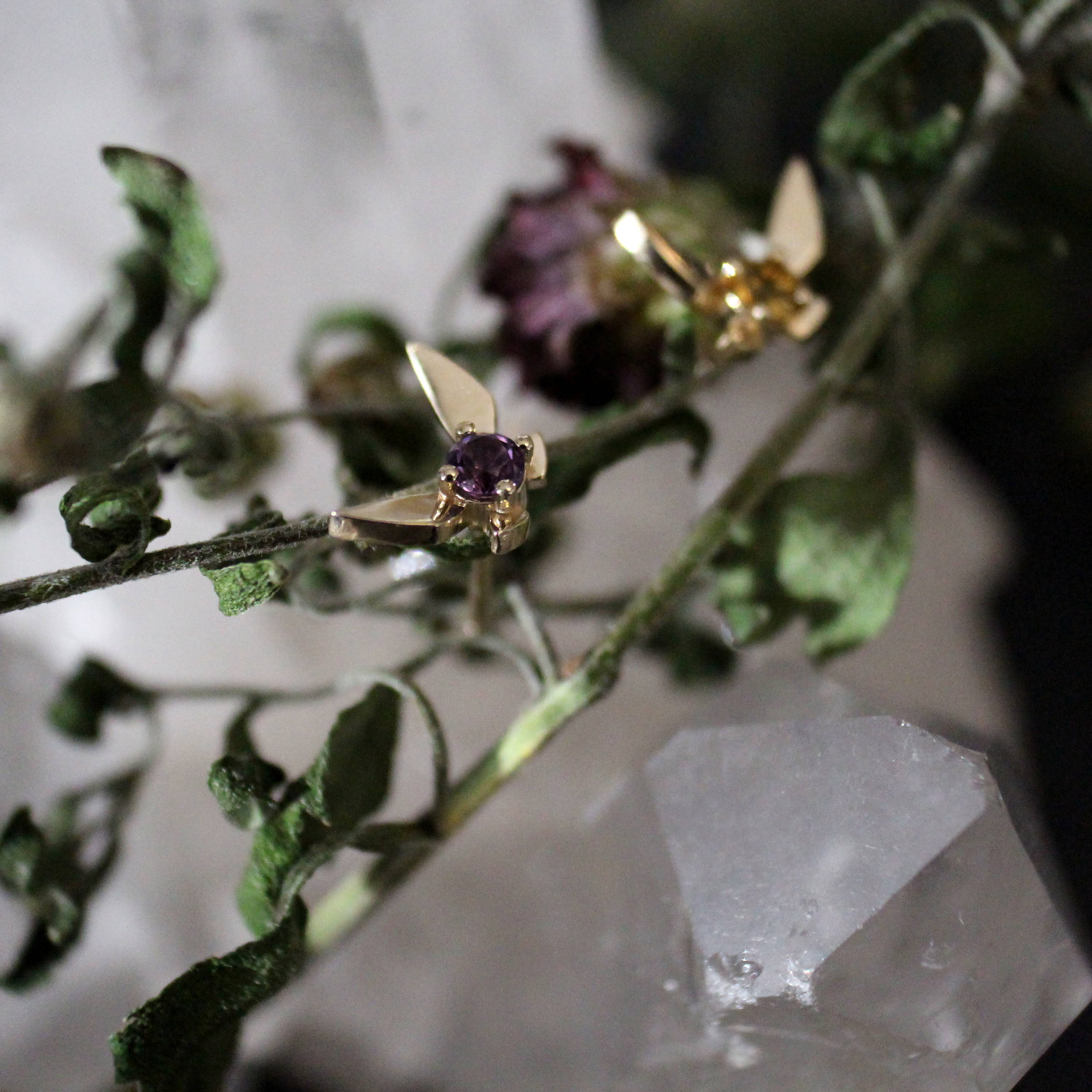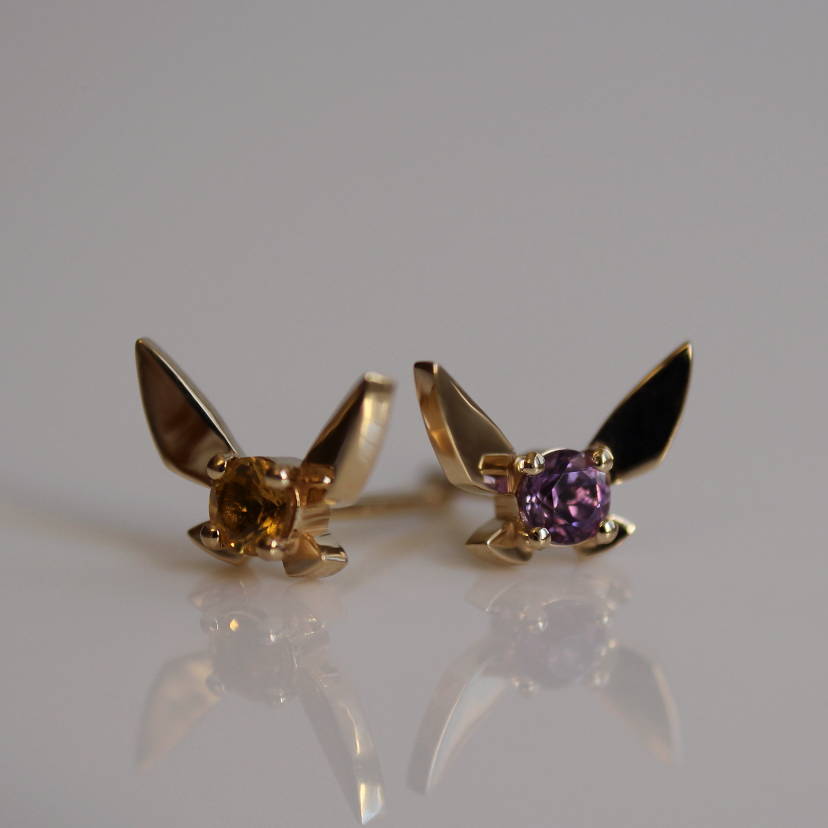 Inspired by Tatl and Tael - the skull kid's fairies in the Legend of Zelda: Majora's Mask.
These delicate fairy studs contain amethyst and citrine gemstones.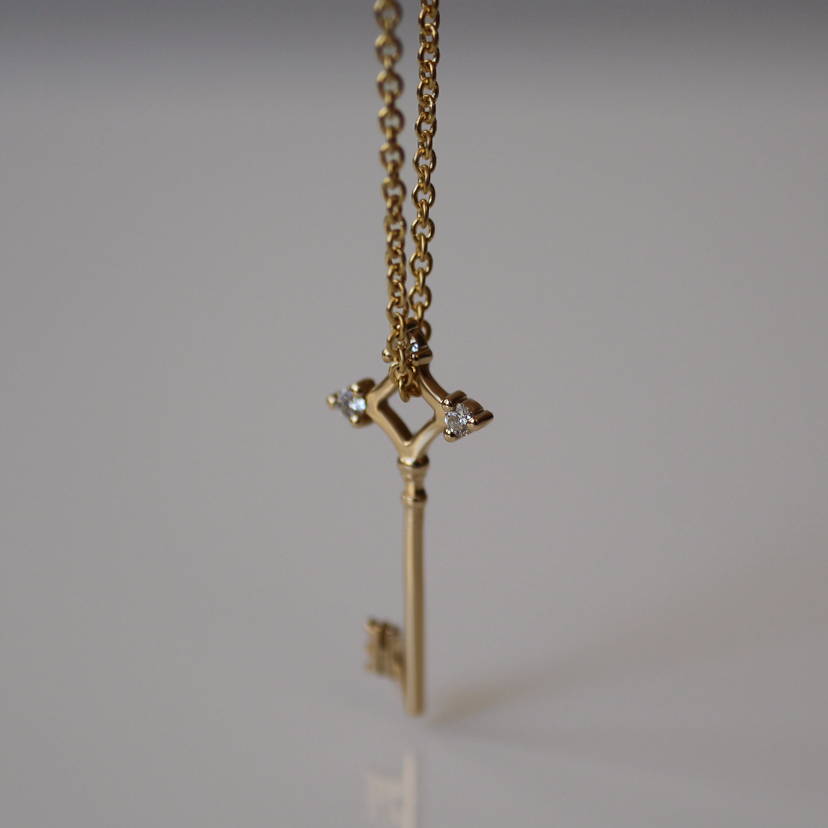 This delicate pendant and earrings are inspired by my favorite spooky anime, Attack on Titan!